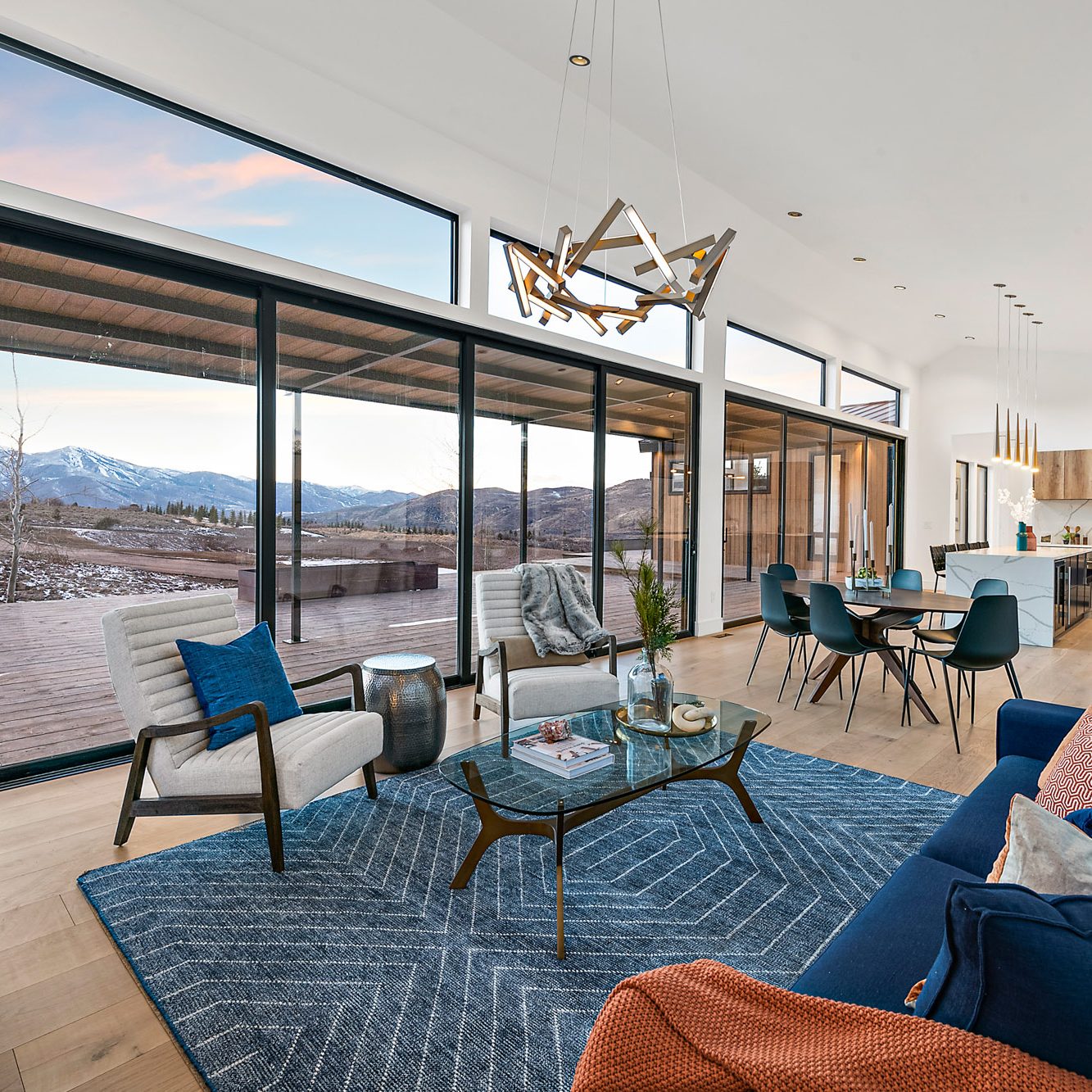 Zero VOC paints, stains, and sealants
Low-VOC millwork
Mold-resistant, noncombustible drywall
Vents that automatically expel mold-causing humidity
Ample natural daylight
Open floor plans for excellent cross-ventilation
Minimal ductwork to reduce dust and allergens
Spaces that bring the outdoors in
After your Vurtical home is delivered and assembled on site, General Contractors complete the home to the owner's unique style and design specifications. Interior finish, flooring, cabinets, paint colors, fixtures and showers are all items that are installed onsite and chosen by the homeowner.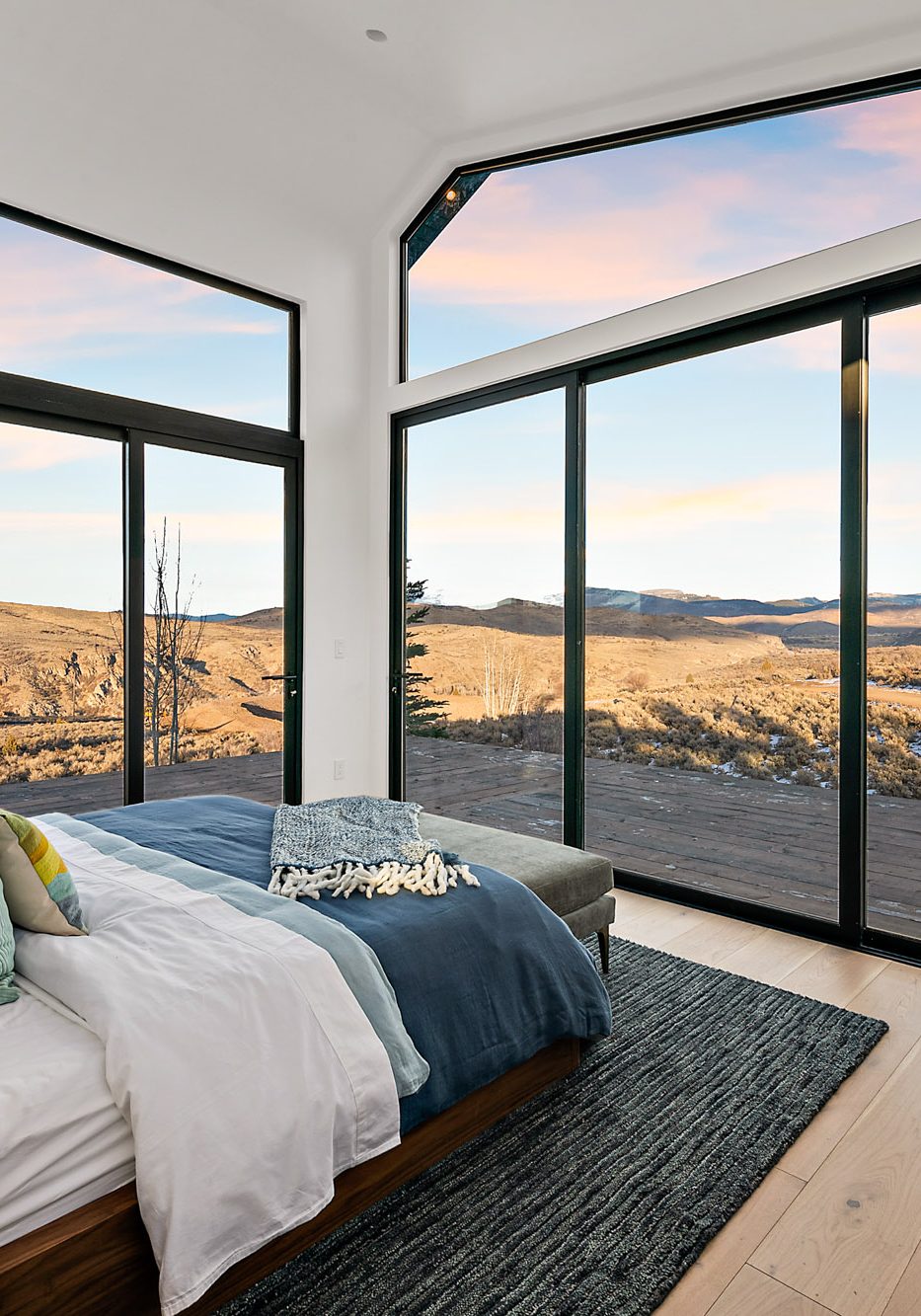 Glass windows and doors
Awnings
LED Lighting
Spacious Master Suite and bedrooms
Open concept entertaining
Specs

Floor plans (downloadable)

Options

Roof
Countertop choices
Siding upgrade
Flooring choices
Appliance upgrades
Solar upgrades
Mix and Match: A great feature of Vurtical homes is the ability to add models together for the flexibility to fit any lifestyle. Whether you want to add a yoga studio, home office, or a secondary rental unit, we have the solution.

At Vurtical Homes, we strive to bring together the best combination of high quality, energy efficient, cost effective, and environmentally friendly material options to construct your home.
While your selections are most of the choices in your home building journey, they are not all of them. Due to local building codes, design requirements and climate variations, there are a number of design options that will be site specific and therefore need to be provided by your Vurtical Advisor / Site General Contractor.