We have developed a highly efficient process for our Vurtical homes. Our team of professionals will guide you through the straightforward process from the day we get started to the day you move in.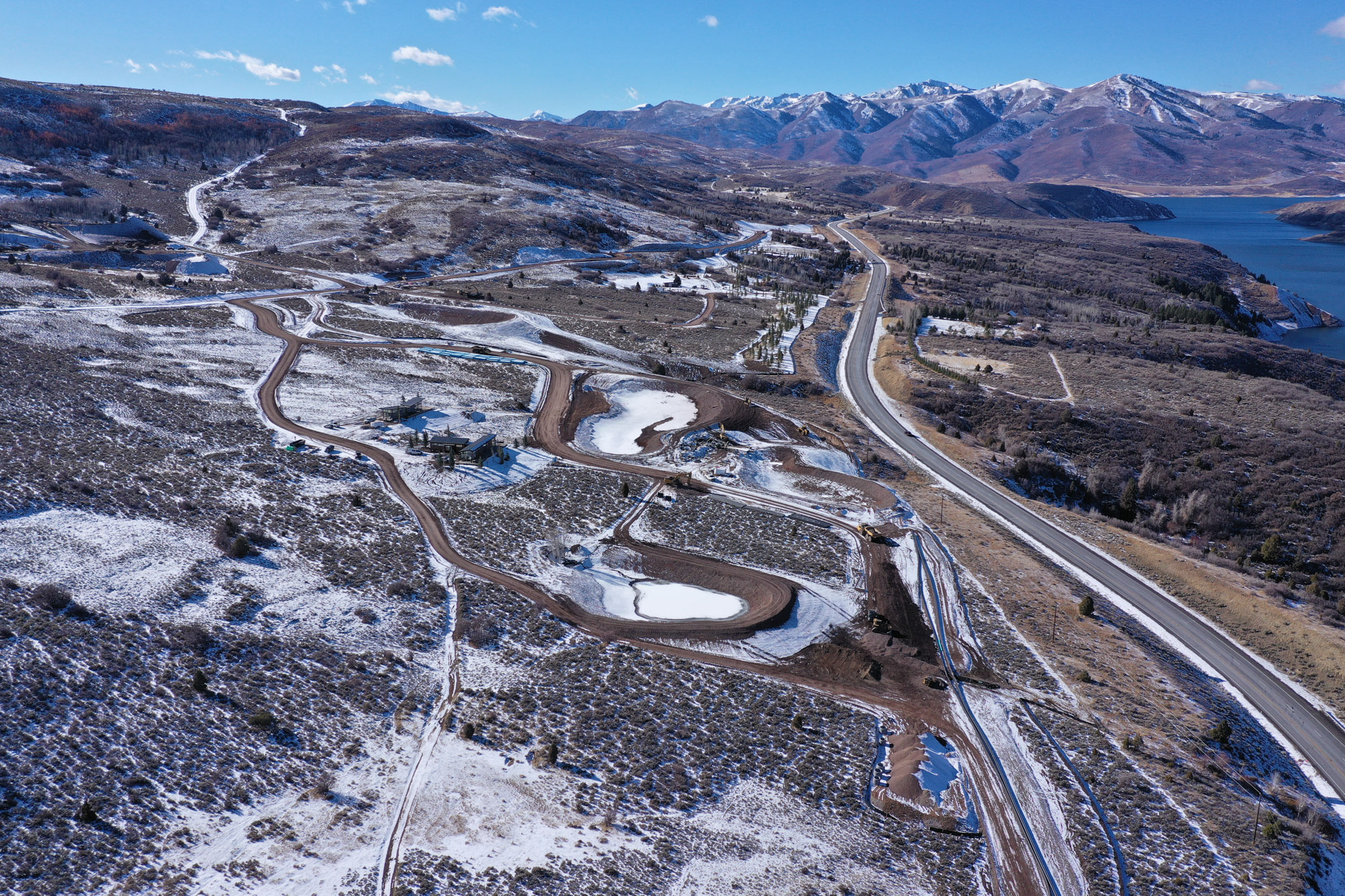 We will review site details with you and provide advice on the project logistics.
You will work with our team to select and develop a design best suited for your site and budget. Vurtical uses only high-end finishes that are green-oriented and sustainable, as well as aesthetically exceptional. If you have any modifications to our designs, we will do our best to accommodate you. We will provide complete plans incorporating necessary modifications along with a comprehensive specification document detailing materials, options and finishes. Upon completion of this step, we will provide the total cost estimate of your Vurtical model design and setup so we can move towards a contract, payment schedule, and timeline.
With our various interior design services and integrated interior finishes packages, there are many different options to complement your personal style and aesthetic. Our interior and exterior packages vary based on your choice of house plans. They can include various cabinet colors, flooring options, exterior siding and roofing, and several other customization options.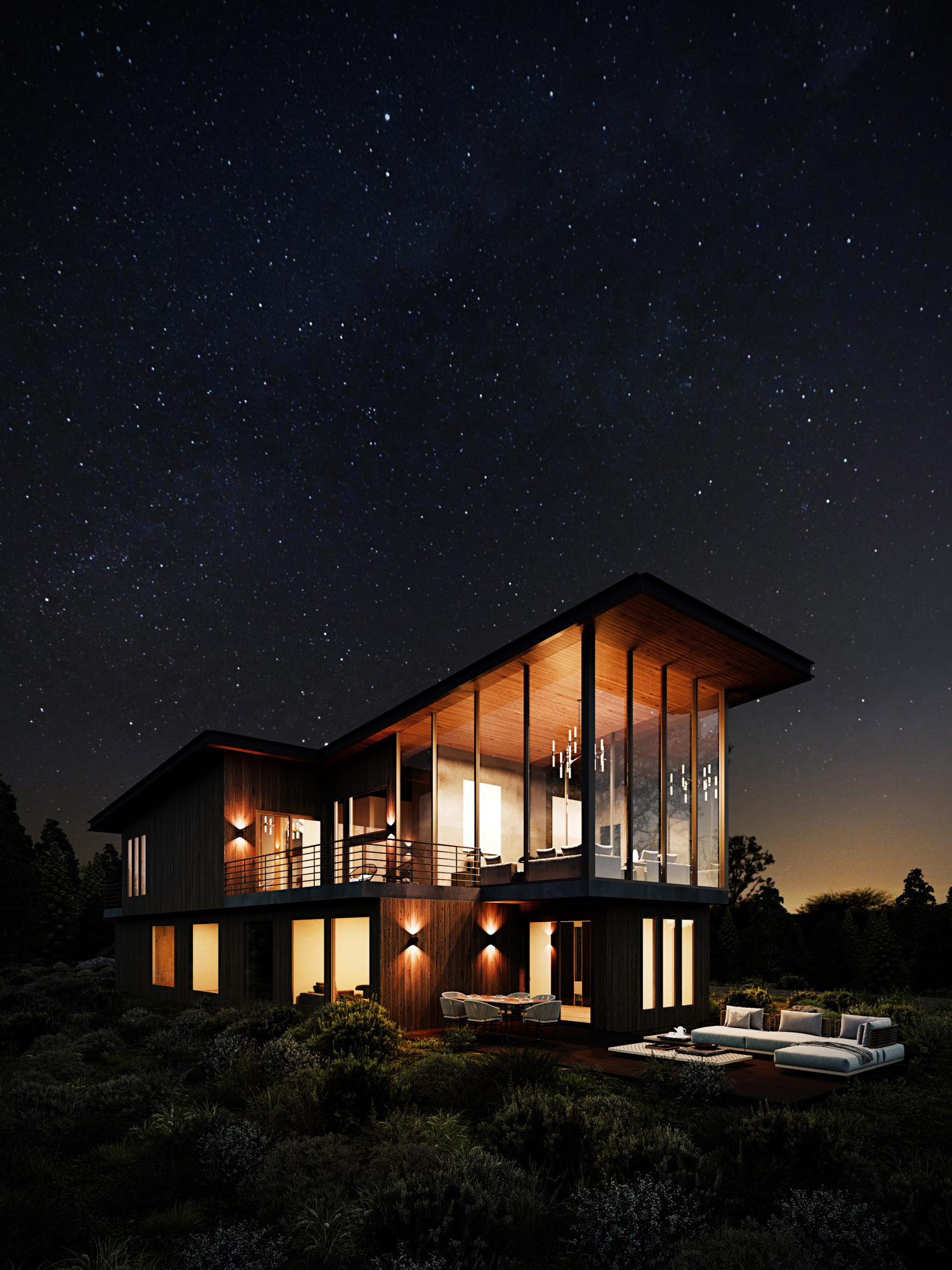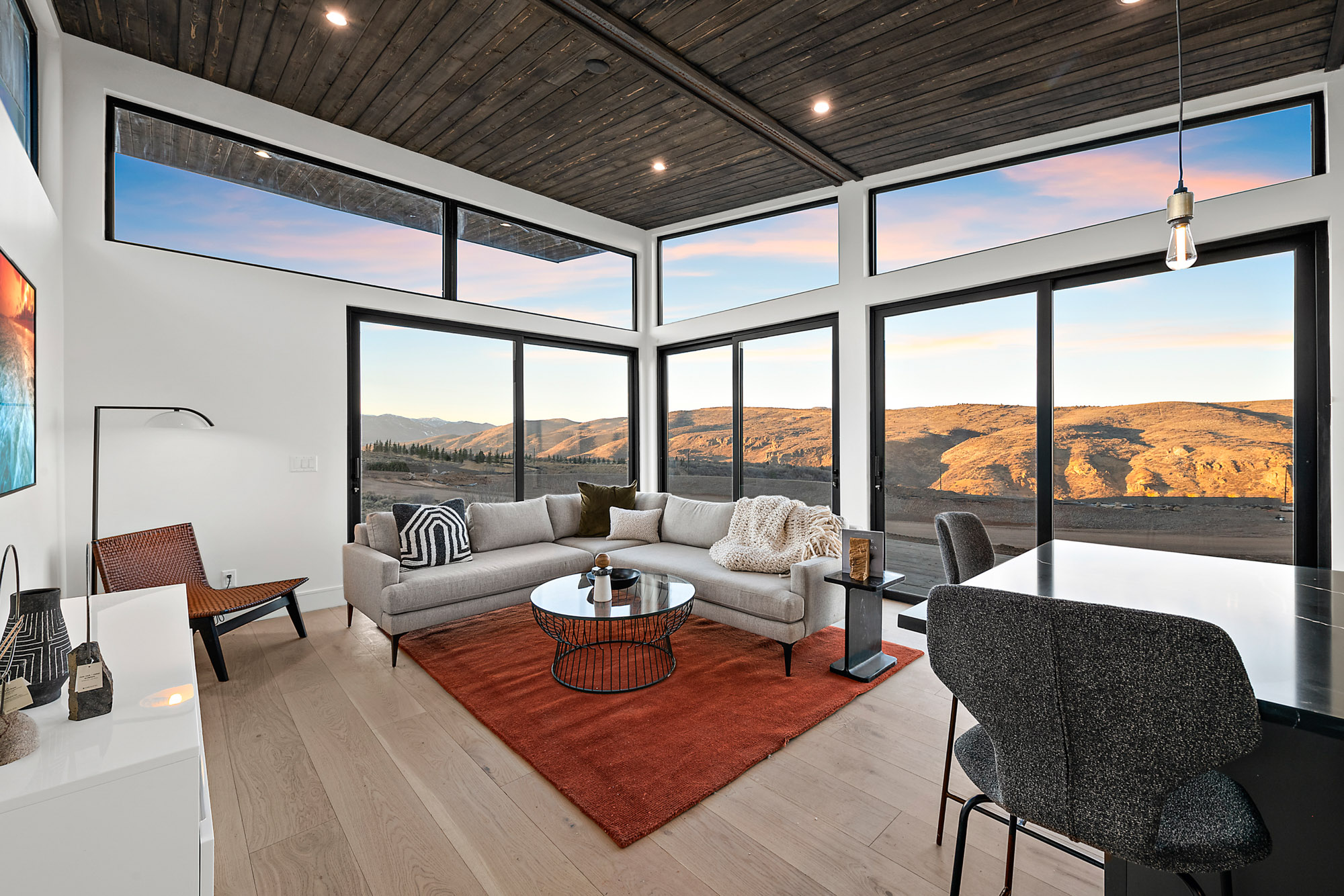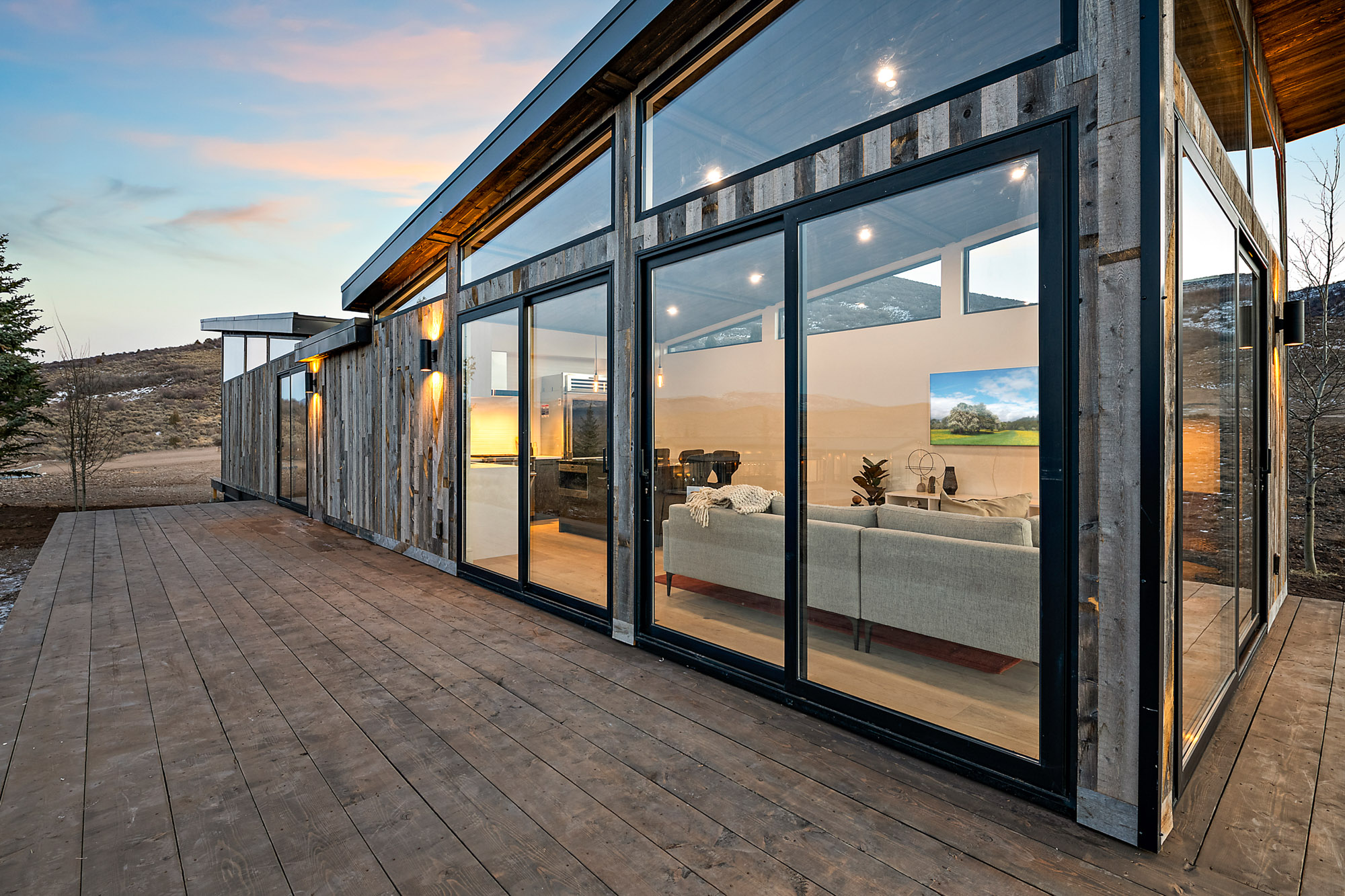 It's time to build your Vurtical prefab home! Vurtical prides itself on delivering a top end custom model, with your chosen color options and finishes. Your home will begin production in our climate controlled manufacturing facility. Using computer assisted machinery, we're able to manufacture a very high quality product with a low tolerance for error. This machinery also helps us achieve our Gold standard with the U.S. Green building council.
While your home is being built, the contractor will schedule the site work and begin work on the foundation, driveway, and utility hookups. By doing these two things at the same time instead of one after the other, we are able to save a significant amount of time compared to traditional builders.
One of the most efficient parts of our prefab construction is the expediency and ease of the installation process. Your new home, including all of its exterior and interior finishing, millwork, bathroom and kitchen fixtures, arrives complete at the home site and is put in place in 24 hours. All that remains is a few finishing touches inside and to connect electrical and plumbing systems to the on-site utilities. Once this is done, we'll walk you through your new home for final approval and you can move into your new luxury home!